I have been scoring on (organic) zucchinis at the farmers' market a lot these days, so I just keep buying and buying overly wayyyy tooo much.. and then I get home and realize I have to deal with them before they go bad! So yes, friends… it is possible zucchinis are going to feature in a lot of recipes to come! bhaha!
I hear a lot of people say they aren't fans of zucchini. My only thing with this amazingly versatile vegetable is…. sometimes you can ease up on the water ;/! I say sometimes, because it's such a good thing to have a great deal of water in a vegetable; however, when baking… not so much! I take the squeezing as my workout for the day (I may or may not be kidding! lol)
Whether or NOT your relationship with zucchini is off the track, I can ASSURE you of this one thing: This may be one of your favorite ways to eat this veggie- if not the only way! It is THAT good, if I do say so myself!
For moms with picky eaters at home, I definitely had you in mind! *wink! And while I do not recommend habitual 'hiding' of veggies from your kids (because I believe in them mostly seeing and knowing what they are eating, and appreciating that)… every once in a while, we all want some CRAZY DELICIOUS CHOCOLATEY GOODNESS, and we want them CRAZY HEALTHY while we are at it!
And just so you know why zucchinis are such a wonder-vegetable:
An outstanding source of manganese and vitamin C, zucchini is a really great source of dietary fiber that will keep your body in the best shape for the long run. It also contains vitamin A, magnesium, folate, potassium, copper, and phosphorus . It also has a high content of omega-3 fatty acids, zinc, niacin, and protein. Moreover, vitamin B1, vitamin B6, vitamin B2, and calcium in zucchini assure optimal health. The folate ingredient of zucchini is highly commendable for pregnant women as well.Due to Zucchini being a great source of vitamin C, it is considered a good food for fighting asthma.("Let food be thy medicine; and medicine, thy food"). Vitamin C plays a huge role in keeping the immune systems healthy and fighting respiratory problems. The anti-inflammatory properties help keep the lungs open and clear. Zucchini is effective for weight management due to its healthy combination of high fiber,moisture content and low calorie content.
The high water content hydrates your skin, and flushes out toxins from your system.Regular consumption of zucchini helps restore the moisture of your skin, providing you with a glowing skin. Amen, ladies?!
The phytonutrients in zucchini help in reducing the symptoms of benign prostatic hypertrophy – a condition characterized by enlargement of the prostate gland, leading to complications with urination and sexual functions. (I think of you too, dear men :))
….. and many more!
These muffins are:
densechocolatey (of course) nutritious CRAZY DELICIOUS!!!
Soo, ladies and gentlemen, if you are wondering what the buzz about this breafast/snack recipe is all about, here you go! Thank me soon enough! 🙂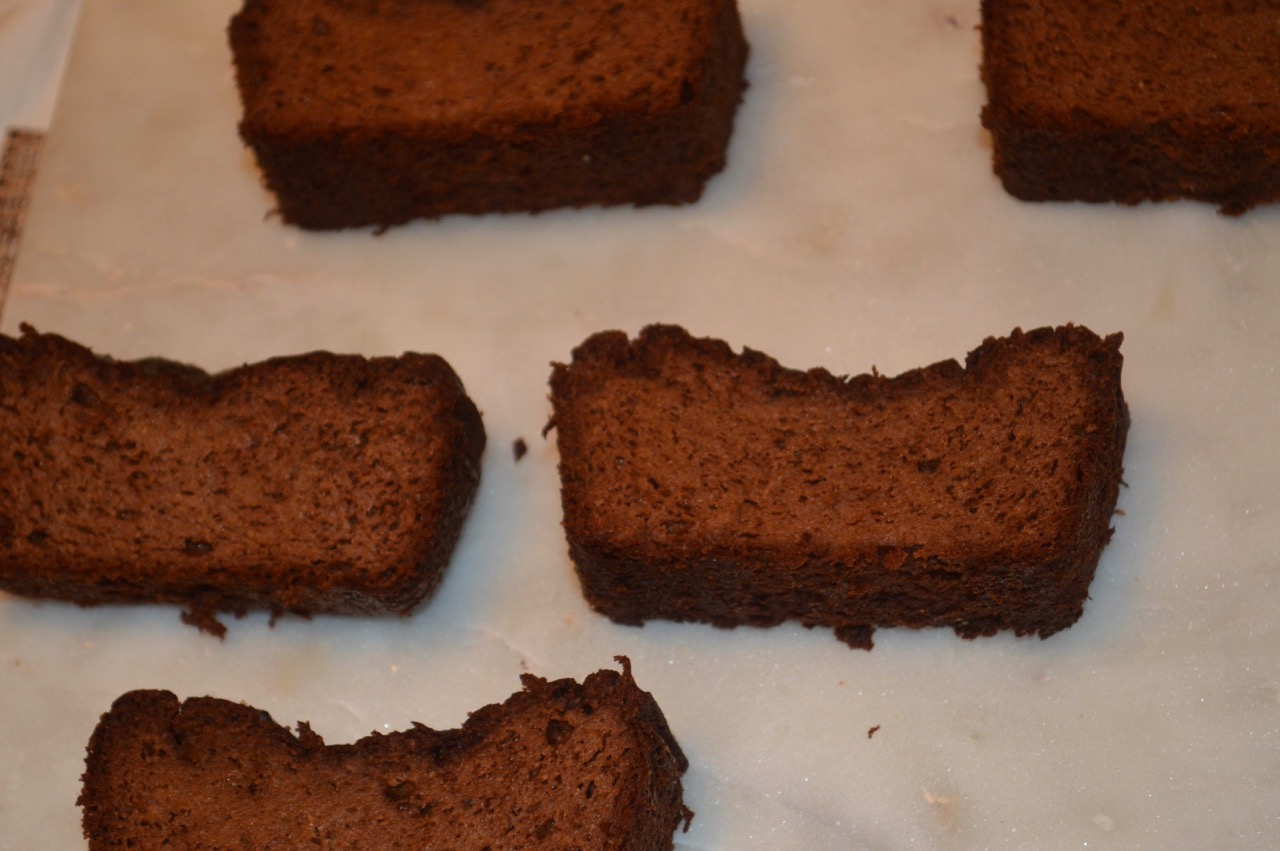 FLOURLESS CHOCOLATE ZUCCHINI LOAF
Ingredients
1/2 cup nut/seed butter ( I used half and half of homemade sunflower seed and cashew| pecan butter, but please use any nut butter you have on hand) **remember, peanuts are legumes, NOT nuts. :)1 ripe medium-sized banana (mashed)1 large egg2 Tbsp of date paste1/2 tsp of apple cider vinegar/ raw coconut vinegar1/4 cup unsweetened cocoa powder2 Tbsp ground flaxseed/chia seed1 tsp vanilla extract1/2 tsp baking soda1 whole zucchini, shredded. ( squeeze out excess liquid)
Directions
Preheat oven to 375F and prepare loaf pan by greasing with a healthy fat (coconut oil/ghee). **These can be made into muffins as well.Add all ingredients – except shredded zucchini – to a blender/food processor, and blend on high until batter is smooth and creamy. Stir in shredded zucchini. Pour batter into loaf pan until about ¾ full. This is because it will rise.Bake for 20-25 minutes, OR until a fork or tooth pick comes out clean when inserted into your pan. Allow muffins to cool in pan for 30 minutes before removing. These may last a week …. once you pray for self-control before baking!
Always in Love and Complete Health,
Nana! xx
SaveSave